HOME
A country with no shortage of volcanoes, hot springs, lava fieds, and geysers, Iceland is a Nordic Island nation located in the continent of Europe.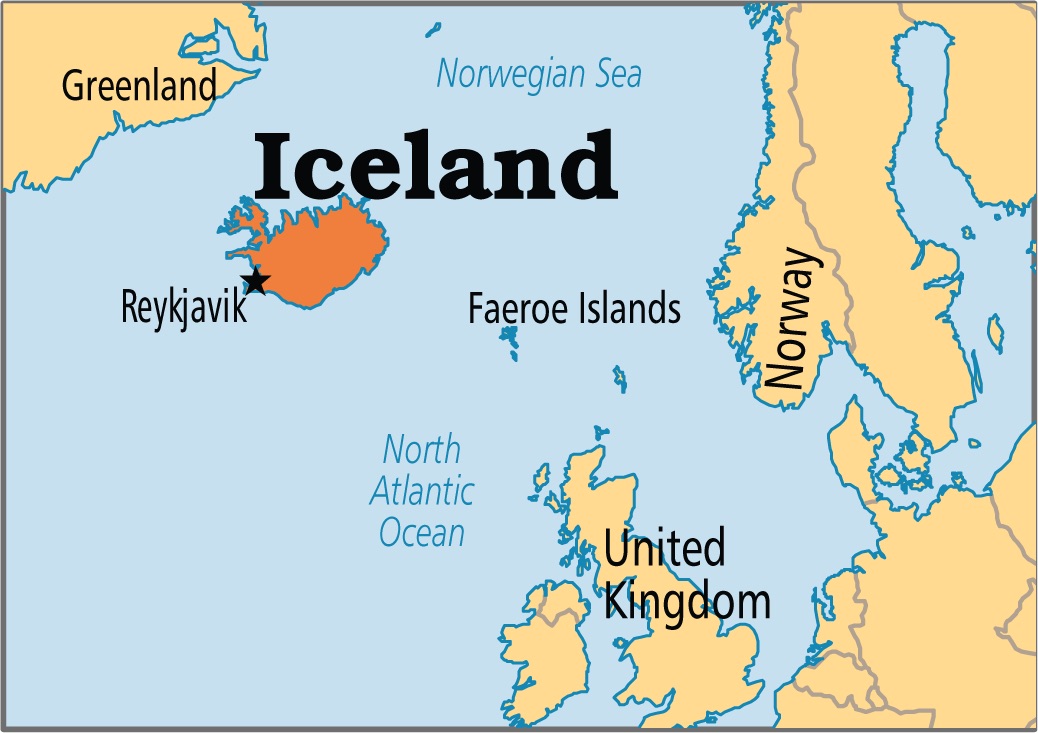 Link
Iceland has two seasons: Winter and Summer
Winter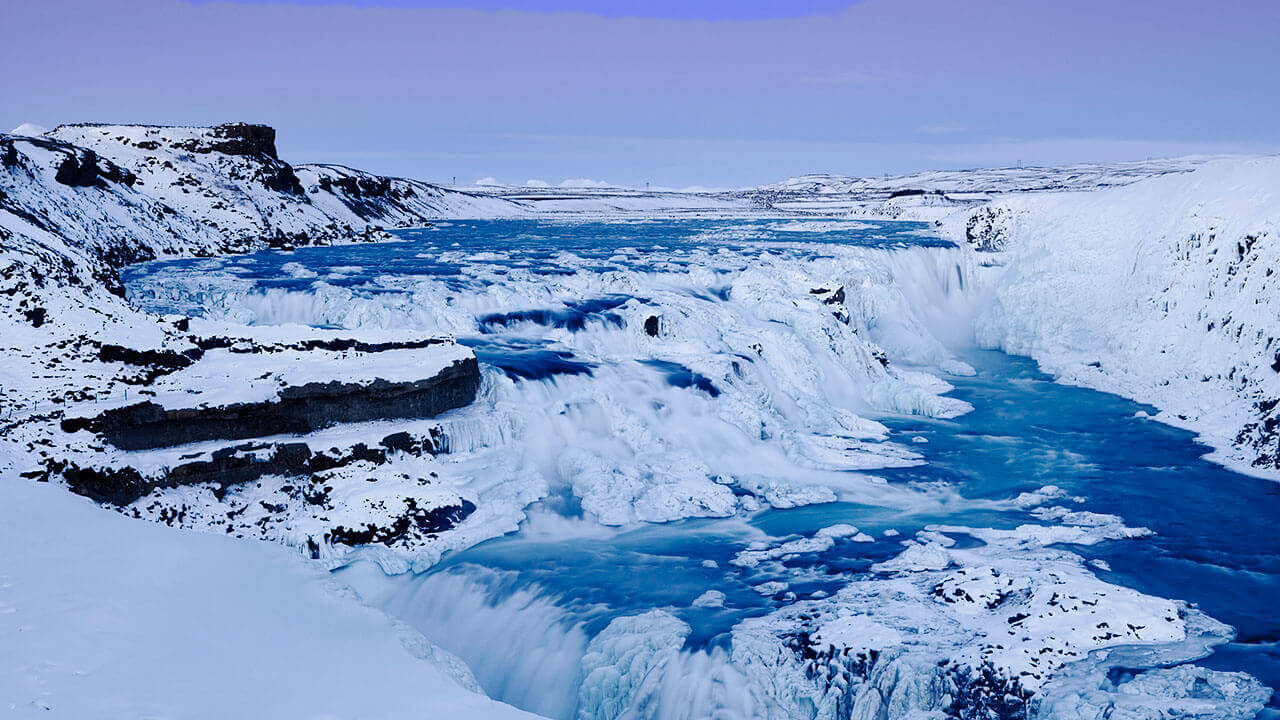 Link
Although it can get quite cold in Iceland, it is actually not as you'd expect considering the places name and its location near the Arctic. If your planning to go vacationing in Iceland during the winter, be prepared and pack warm because temperatures can get as low as 32 degrees Fahrenheight in the lowlands and go beyond freezing at 14 degrees Fahrenheight in the highlands.
Summer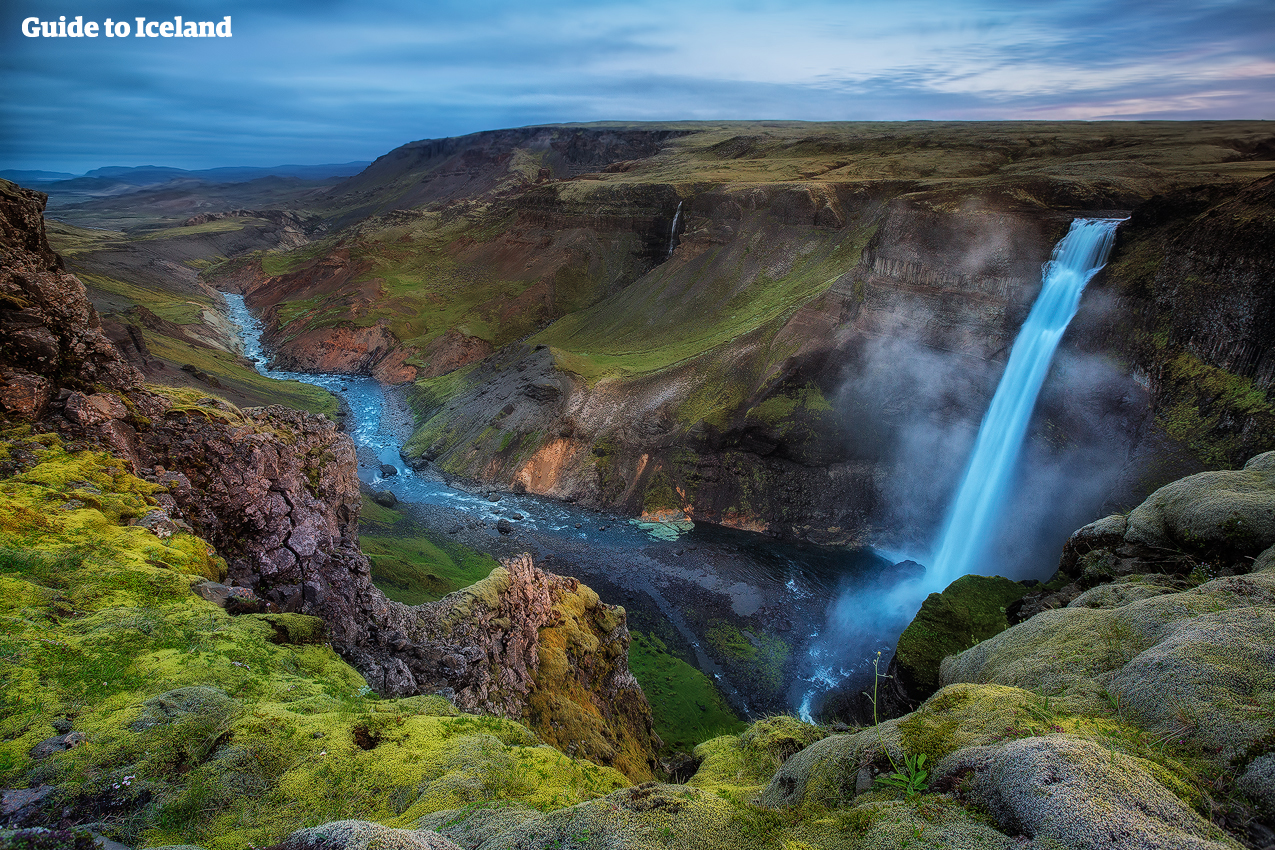 Link
Summers in Iceland are like fall for the rest of the world. With its average temperature during July at 50-55 degrees Fahrenheight, you won't get away without packing at least a light sweater for your trip no matter what time of year! The highest ever temperature recorded in Iceland was only 86.9 degrees Fahrenheight!